I am delighted to introduce myself as the Head Teacher of Forest View Junior School! We have a wonderful team all dedicated to bringing out the best in our children. Our motto is 'Learn, Live and Laugh together' derived by two children from our school and I think this encapsulates our core purpose. Forest View is a school with the community at its heart; a place where children leave as 'lifelong learners,' equipped with the essential skills to be successful in the future.
Deemed as a 'Good School' by OFSTED in our last inspection, we are driven by our Mission Statement. Our mission is:
To provide a warm and welcoming environment in which all children feel safe, cared for and have equal access to all aspects of school life

To encourage independence, the confidence to take risks and make informed decisions

To provide a curriculum that is challenging, creative and promotes pupils' spiritual, moral and cultural awareness

That every child who walks out of the door at the end of Year 6 has achieved the best they can and are equipped with the essential life skills to be successful
Thank you for taking the time to visit our website, and visitors are most welcome to our school.
Kind regards,
Mr G Worthington
Head Teacher
OUTDOOR & ADVENTUROUS ACTIVITIES
Whilst the majority of Year 5 and 6 have been away at Kingswood, those children who remained at school have been hard at work creating new PE resources for everyone to enjoy. Using the wild life garden as a base they have created a night line trail with tyres, sand, gravel, pallets and a lot of hard work and effort. They have dug holes for foundations, sawn timber and tried to avoid blisters!
They have also planned out a new orienteering course which the children are hoping to try out at the end of the week. In addition to all this the children have had the opportunity to try out a climbing wall that visited school on Wednesday afternoon.
All this fun and games would not have been possible without: Mrs McCarthy, Mrs Tomlinson, Mr Davies, Mrs Walker, Mrs Mitchell, Ms De Ville and Miss Markham. Thank you for all of your efforts this week.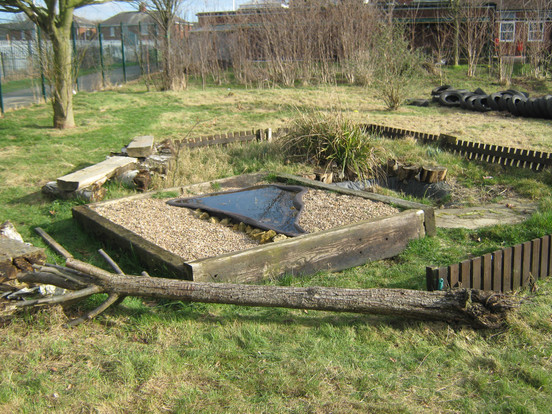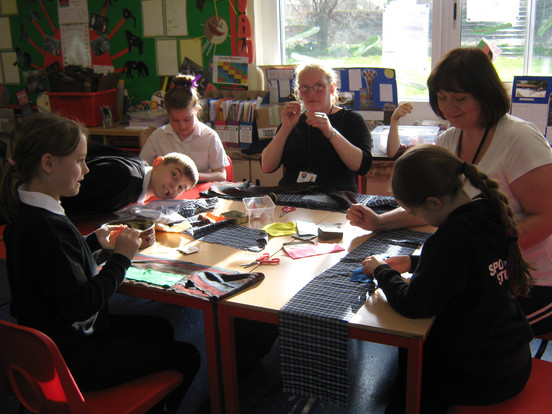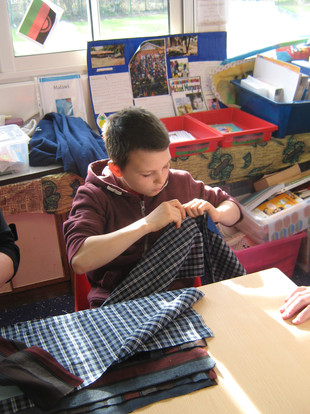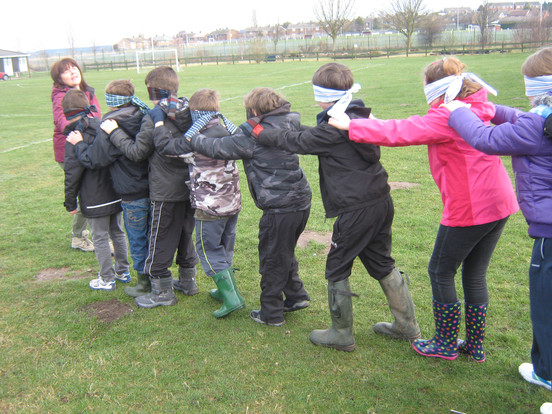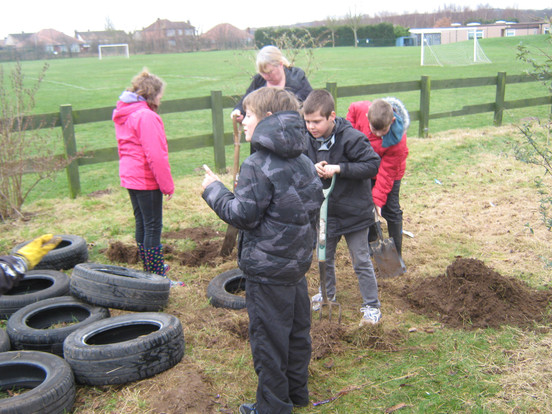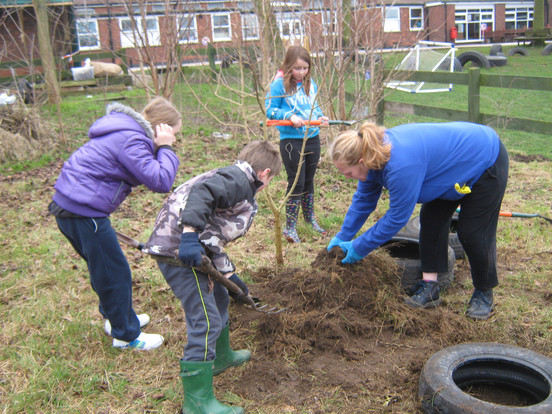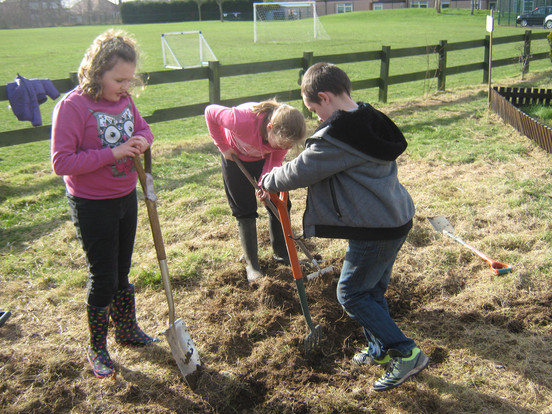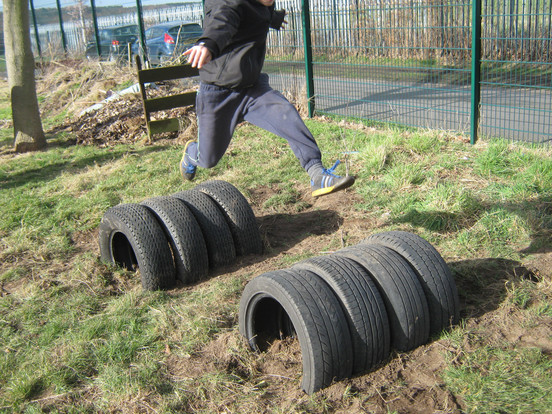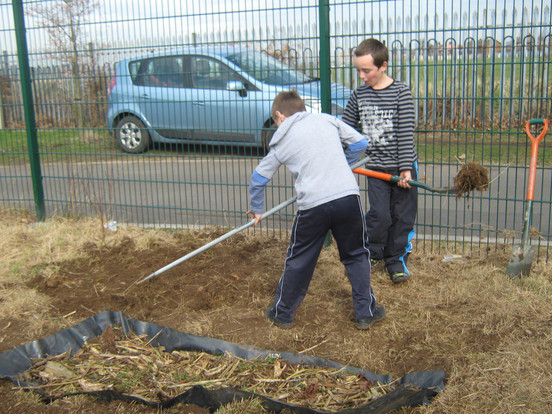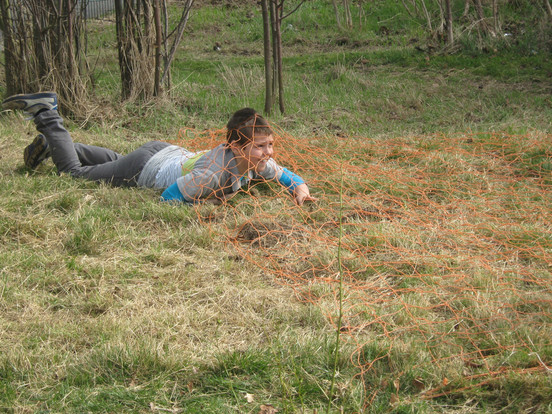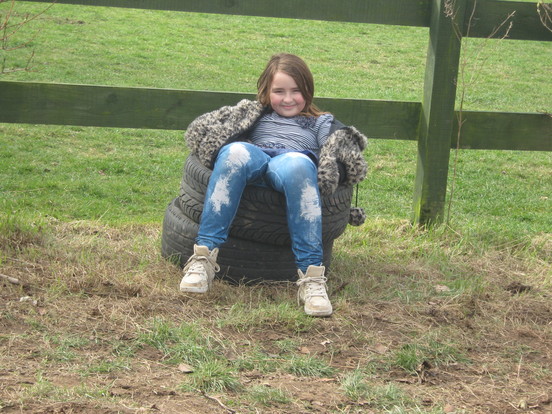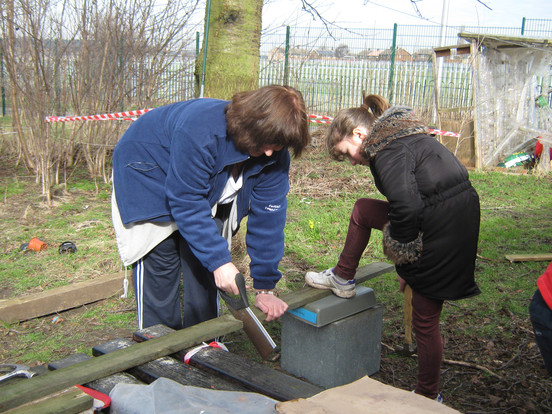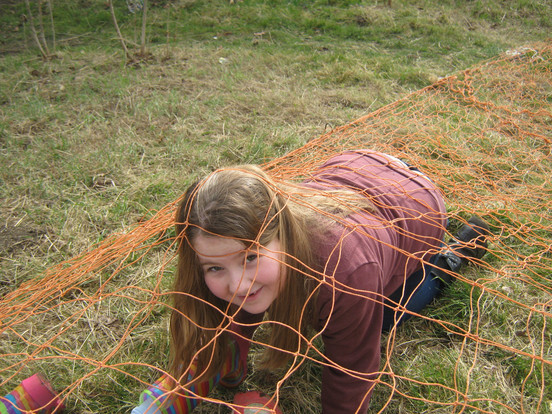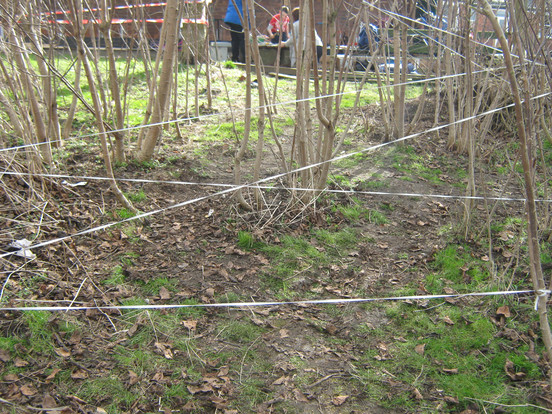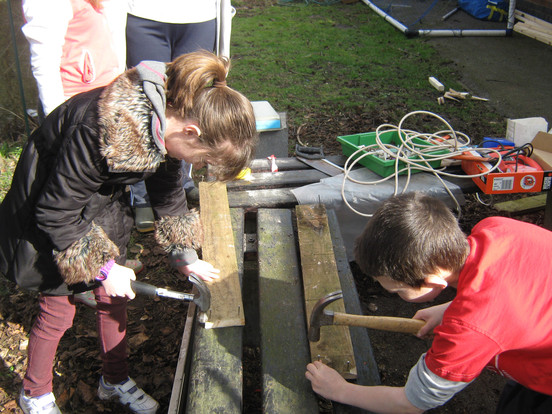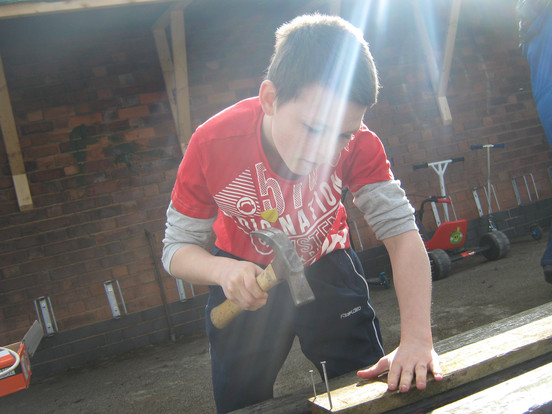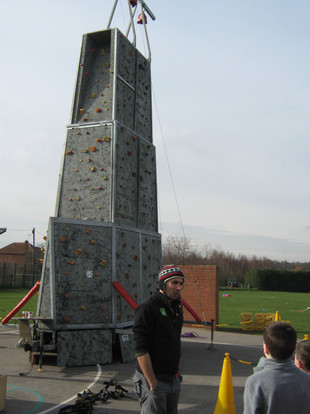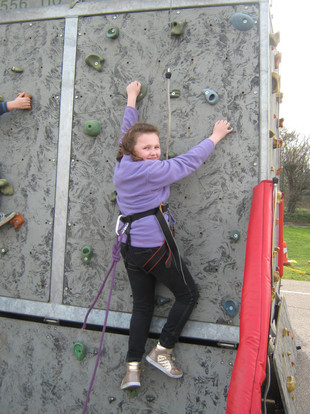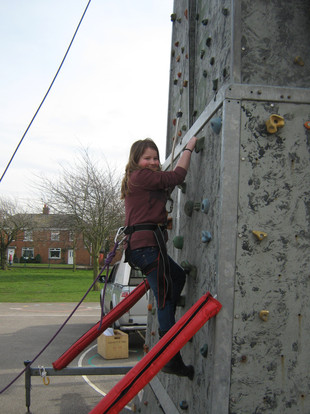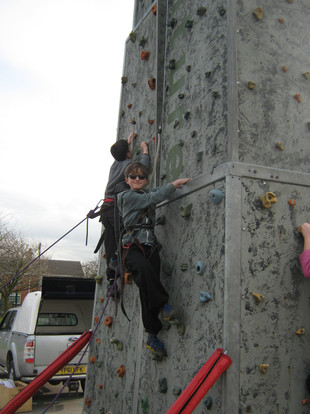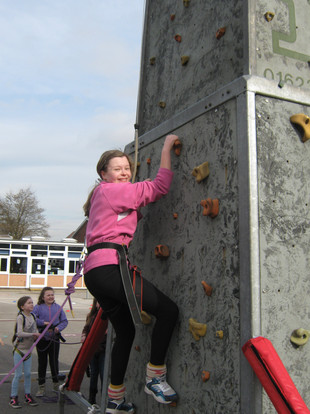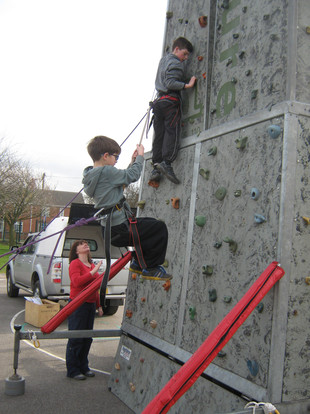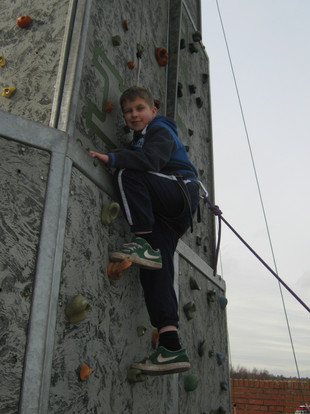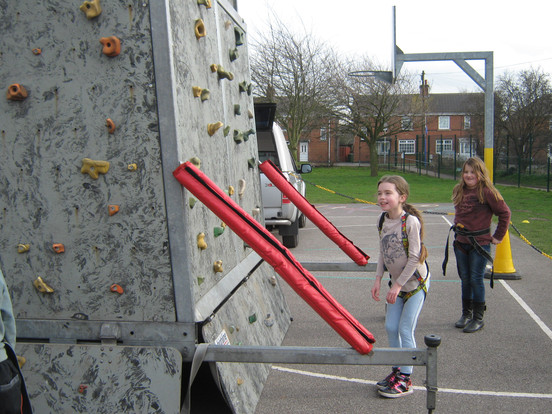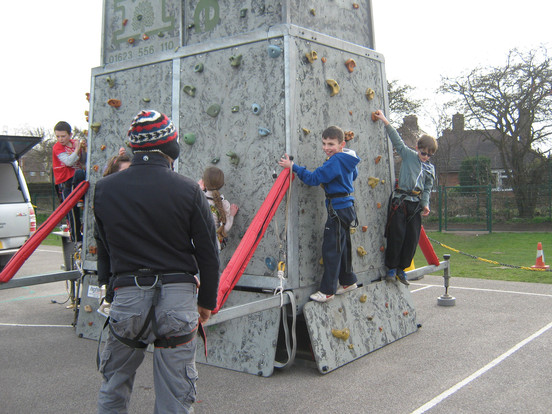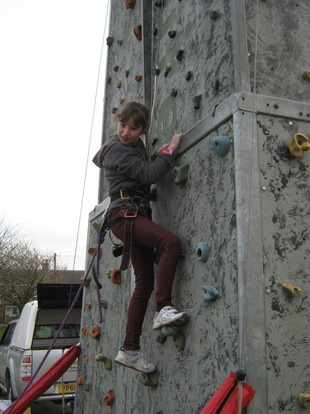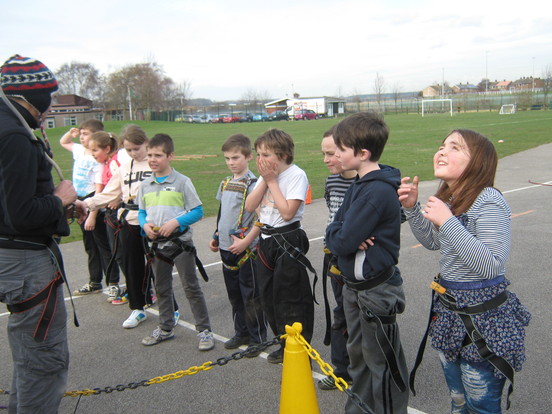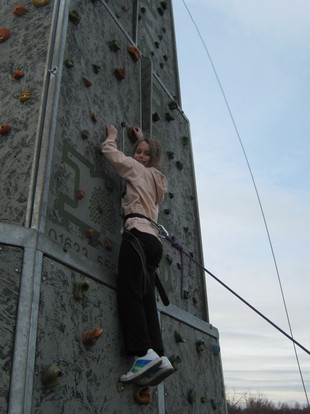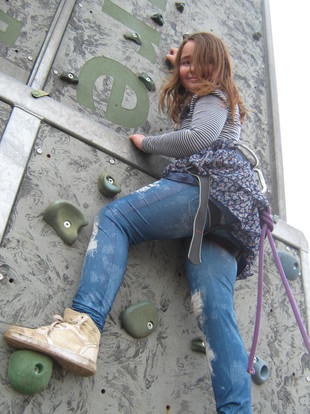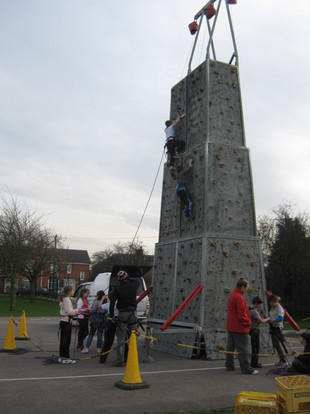 Latest Term Dates Events
Mother's / Grandmother's Day Lunch

11

Mar

2014

11:45 AM - 01:15 PM @ Dining Hall

Parent Open Evening

18

Mar

2014

03:30 PM - 06:30 PM

Parent Open Evening

19

Mar

2014

03:30 PM - 06:30 PM

Reading Reward

27

Mar

2014

01:00 PM - 03:30 PM

Mrs Dawson Class Assembly

31

Mar

2014

03:00 PM - 03:30 PM
Calendars page(s):
Term Dates >>
Internet Safety Day - 11th February 2014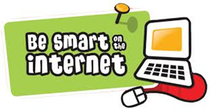 Mrs Bee organised a blogging challenge on Internet Safety Day to see who could describe "What Makes Forest View Great" in 100 words.
We got really close to the 100 words and interestingly lots us wrote about similar things. The class winners can be found on their class pages. - Ireland and China so far. Other entries will follow.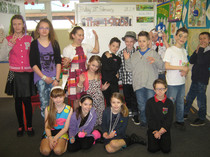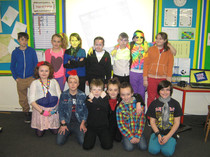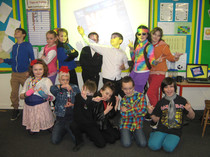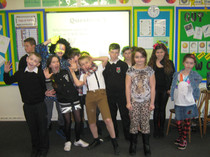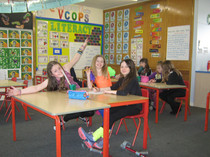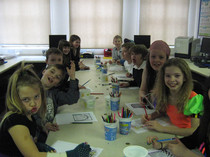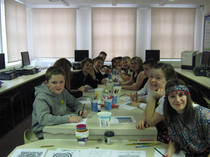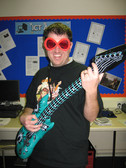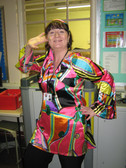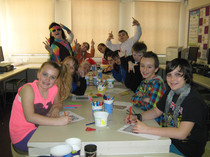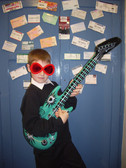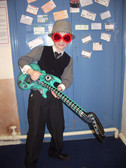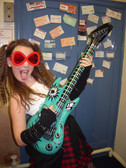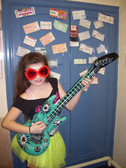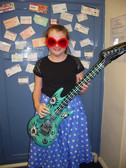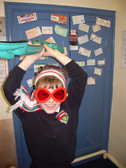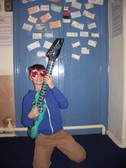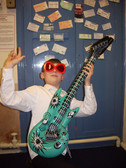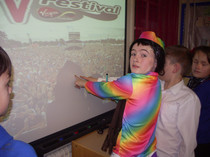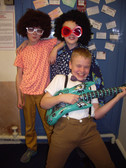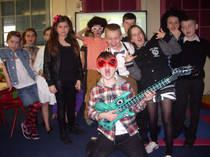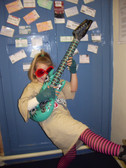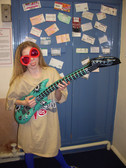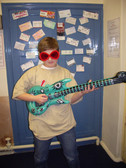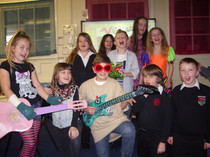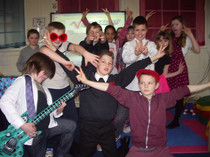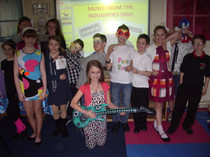 What a day Year 5 and 6 have been having. Their new topic for this half term focusses on popular British culture from the 1950s through to the 2000s. The children spent the day exploring fashion, inventions, gadgets, famous events music and dance from each decade. To add to the atmosphere both children and staff dressed up and had even more fun.