I am delighted to introduce myself as the Head Teacher of Forest View Junior School! We have a wonderful team all dedicated to bringing out the best in our children. Our motto is 'Learn, Live and Laugh together' derived by two children from our school and I think this encapsulates our core purpose. Forest View is a school with the community at its heart; a place where children leave as 'lifelong learners,' equipped with the essential skills to be successful in the future.
Deemed as a 'Good School' by OFSTED in our last inspection, we are driven by our Mission Statement. Our mission is:
To provide a warm and welcoming environment in which all children feel safe, cared for and have equal access to all aspects of school life

To encourage independence, the confidence to take risks and make informed decisions

To provide a curriculum that is challenging, creative and promotes pupils' spiritual, moral and cultural awareness

That every child who walks out of the door at the end of Year 6 has achieved the best they can and are equipped with the essential life skills to be successful
Thank you for taking the time to visit our website, and visitors are most welcome to our school.
Kind regards,
Mr G Worthington
Head Teacher
What an exciting week at Forest View! Local church visits, parents evenings, tag rugby, willow weaving, Dukeries Maths Challenge, football and an eclipse.
A team of mega mathematicians from Class Ireland have retained the Dukeries Maths Challenge trophy for a second term. Well done to Abbie, Ella, Jo and Tia.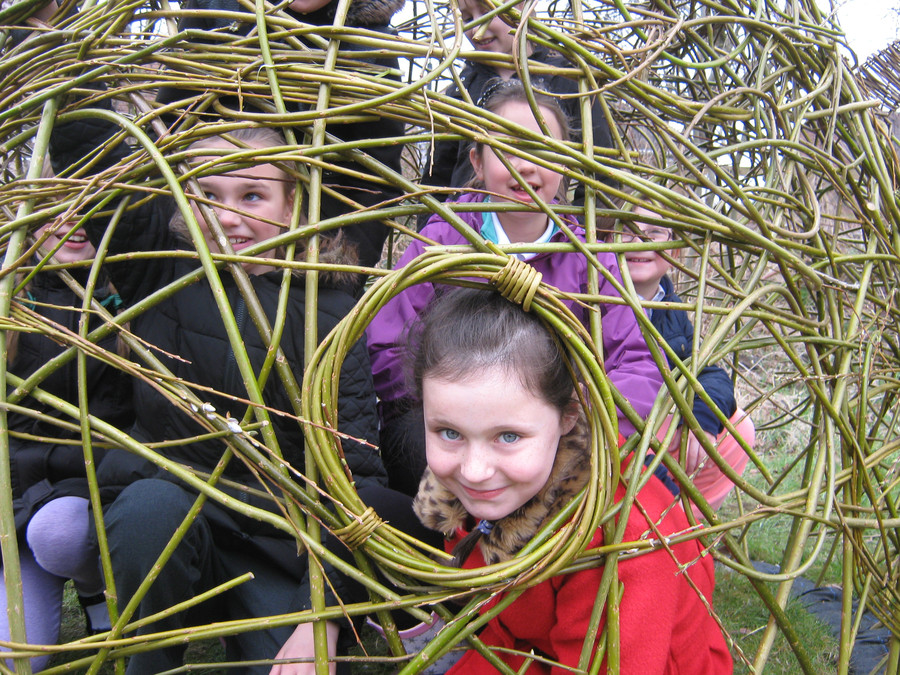 Representatives from Class Ireland enjoyed a session of willow weaving at the cemetery. The results look great.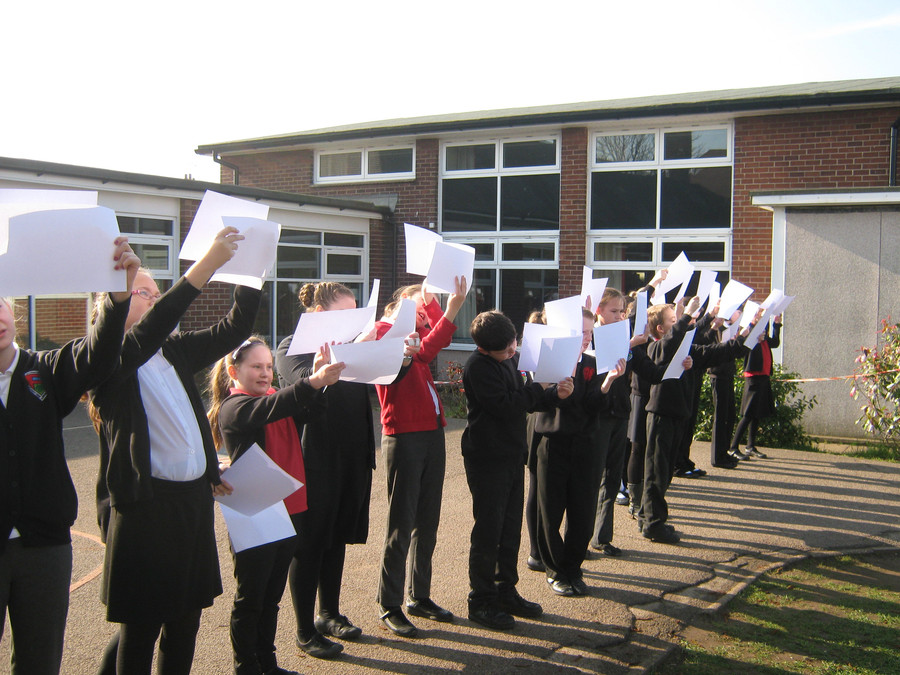 What an eclipse! The school created pin hole viewers and went out to enjoy a cloudless sky and super images of the sun as the moon moved across it.

Classes Australia, Brazil, Canada and Malawi have been out and about in the local area visiting many of the places of worship in the village. Classes Ireland, China and Kenya will be going out soon to explore St.Giles and the war memorial.
Children from Year 5 and 6 took part in tag rugby tournament at the Dukeries. Well done to Miss Markham and the team - second place.
Thank you to all those who attended parents evening this week - we had a very strong turn out. Structured conversation take place next week -23rd March
The year six boys football team have ended their season finishing in the top half of the table.
Latest Term Dates Events
KS2 SATs Week

11

May

2015

09:00 am - 14 may, 15:30 pm @ School

Boccia Festival

12

May

2015

13:00 pm - 15:00 pm @ Dukeries Academy

Class Australia Assembly

18

May

2015

15:00 pm - 15:25 pm @ School Hall

Reading Reward

19

May

2015

13:10 pm - 15:30 pm

Year 6 Leavers Photographs

20

May

2015

09:00 am - 10:00 am @ School Hall

Year 6 Leavers Photographs taken.